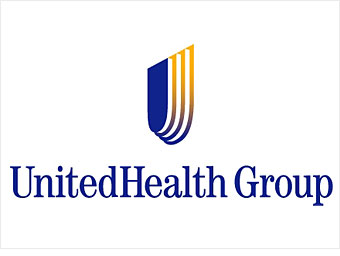 UHG recruiting M. Sc freshers through employee referral @ Hyderabad.
Location:
Hyderabad
Last Date to Apply:
20-04-2012
Eligibility:
M. Sc. in IT (preferred), Stats or Maths only 2010 & 2011 pass-out
Excellent verbal and written communication skills to deal with external clients and vendors.
Very Good Analytical skills
Knowledge of Unix and RDBMS (ORACLE/SQL Server/any other) is desired.
Knowledge on following will be added advantage – SAS, Health Care
Must be able to work independently
Team player and self-starter
As its employee referral ask UHG employee to refer you
in UHG internal site for job id 382393
Last date:
19th April,'12 Thursday 3:00 PM

Important Notice For the Job Seekers:
http://freshersplacementjobs.blogspot.com
is no way responsible for any consequences of you applying for a job through the vacancies listed above. Please do thorough research before applying. We take utmost care in publishing opportunities in this Blog. While every care has been taken to avoid mistakes and errors on the web pages,
http://freshersplacementjobs.blogspot.com
shall not be liable to any person in any manner whatsoever by reason of any error or omission which might have crept in unintentionally.


*----------------------Stay Tuned For More Updates--------------------*